It's about keeping it Real, Reliable, and with Results! Not about always being the "Low Bidder".
Your home or business are among the most important investments in your life. And we are all happier when the space in which we live or work is clean, efficient, and comfortable.
That is why since our start in 2002, Facility Concepts Plus LLC has been a family owned and operated cleaning business dedicated to providing quality service at a fair value. Our goal is achieved by working with or hiring only quality people who are as committed to our values as we are, with the same integrity and attention to detail.
In addition to our commitment to cleaning well we are fast and efficient, giving you more quality time to spend with your family and giving you the kind of workplace that enables you to focus on the needs of your customers.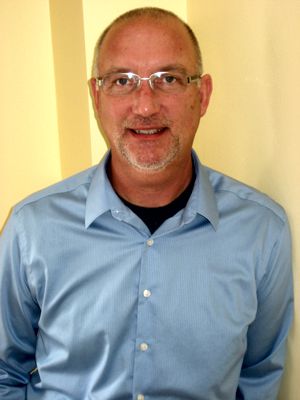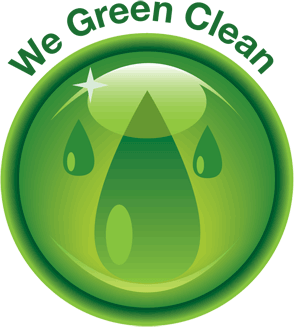 Green Cleaning
Whenever possible, we use only environmentally friendly non-toxic products that are guaranteed safe for people and pets alike.
When it has to be done "Just Right"
Whether helping prepare for a special celebration, occasional housekeeping, office cleaning services, or providing regular janitorial services, you can count on Facility Concepts Plus to exceed your expectations.
Insurance
Proof of insurance please contact: Cary Neess at Baer Insurance (608) 830-5817.
Page Summary: Facility Concepts Plus offers house cleaning near me, green cleaners, professional cleaning services and professional cleaners. Services such as green cleaning, green cleaning services, janitorial companies as well as janitorial cleaning services are also part of the scope of our business. We also specialize in eco friendly cleaning, green house cleaning in East Madison, Windsor, Waunakee as well as Middleton. Other areas we serve include Burke, North Madison, Deforest and Sun Prairie. We also service Monona, Westport and beyond.
© 2012 - 2021 Facility Concepts Plus LLC, All rights reserved.
Responsive / Mobile Websites, Website Design, Hosting & SEO by Page 1 SEO Design LLC